This weekend I upgraded my Acer Nitro 5 laptop from Windows 10 Home to Windows 11 Home.
It mostly went well.
Microsoft Security was missing!
A strange consequence of the upgrade in fact was that most of my Modern Windows Apps were missing and needed to be reinstalled from the Microsoft Store: 3D Viewer, Clock, Maps, Microsoft OneNote for Windows 10, Microsoft To Do, Paint 3D and Windows Security.
Windows Security is the app that groups together all the built-in Windows security tools: virus protection, account protection, firewall and network protection, etc. It is not, however, available in the Microsoft Store.
Windows Security should be available via Settings > Privacy & security > Open Windows Security button.
How to fix missing Windows Security
There appear to be a couple of solutions that have worked for folks.
System File Checker
First, let's see if System File Checker can find any problems with corrupt files and replace these.
Open an elevated Command Prompt. (Search for Command Prompt, right-click and select "Run as administrator".)
Type the following: DISM.exe /Online /Cleanup-image /Restorehealth and press Enter.
Deployment Image Servicing and Management Tool (DISM) will check the health of the files required to fix any corruptions.
After it completes, type the following: sfc /scannow and press Enter.
System File Checker (SFC) will now scan all protected system files and replace any corrupted files that it finds.
Now, try to open Windows Secutity again. If that doesn't fix it, try this—this is what fixed it for me:
Get-AppxPackage
Next, let's see if Get-AppxPackage can fix it. This is a command that helps manage Windows software packages.
Open an elevated Windows PowerShell. (Search for PowerShell, right-click and select "Run as administrator".)
Type the following: Get-AppxPackage Microsoft.SecHealthUI -AllUsers | Reset-AppxPackage and press Enter.
Now, try to open Windows Secutity again. Hopefully, this will have resolved the issue.
Conclusion
Now with things working, I can try to get acquainted with Windows 11.
So far, I'm not particularly enjoying some of the UI changes. I understand why Microsoft have simplified some things for less technical users—but I'm not one of those. It feels like they've taken some ideas from various Linux distros and tried to incorporate them into Windows. But as Windows 10 was criticised for being a strange hybrid of bits of Windows 98 and Windows 8, Windows 11 now appears to be an even stranger hybrid of Windows 98, 8, 10 and Linux!?
I quite like the centred icons on the taskbar, but the new start menu is horrible. I am thankful for Stardock Start 11 which gives me the ability to customise this.
It's remarkable really, given that the start menu is the gateway into using the applications installed on your computer. Windows 11 appears to be fully committed to hiding most of these.
Ironically, the one thing that Windows 11 could have benefited from was a more Linux-like applications menu that simply presents a paged and searchable, alphabetical list of all applications installed.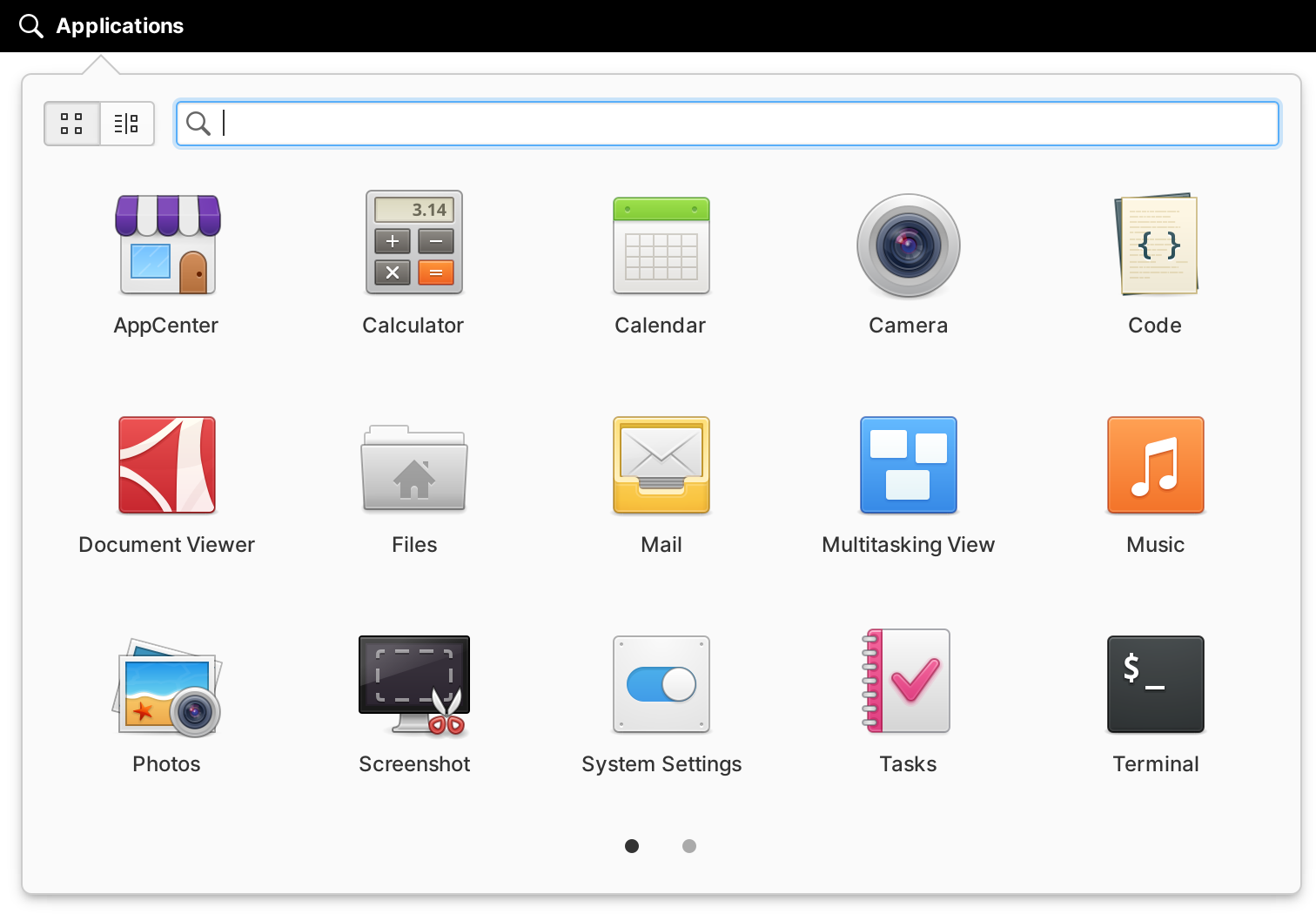 Interestingly, elementary OS recently carried out a UI study looking into this question.
If I didn't rely so much on a few Windows apps, I think I would happily move to elementary OS as my primary operating system.